Comin' To Jesus Meeting on May 31, 2018…what a crap kind of day.  Hunter had an appointment with his neuro and it is a long drive that I never look forward to.  Like ever.
Big Daddy decided to go with me because of some "issues" that he felt he needed to deal with.  Also to have the moment to hear and talk to our neuro.  He wanted to be heard and ask questions.
Not Having a Good Day
On this particular day, Hunter was not doing too well.  Neuro hadn't seen him out of bed since August 2017 and hadn't seen his face since January 2018.  Our neuro was shocked to see the rapid decline that he had made, even with treatment.
There was no good news that day.  He is moving off the possibility of OMS and onto a more severe disease of Spinocerebellar Ataxia.  Now, there are OMS people who have also been diagnosed with and Spinocerebellar Ataxia (SCA), so that is also a possibility.  The thing is, is that SCA has over 40 types to it.  It is genetic.  There is no cure.  It is progressive.  There is no good news.
Stepping Away
For the first time, in all doctor's appointments, specialists, hospital stays, procedures…I had to excuse myself for a moment to collect my thoughts.  Neuro is referring us to a movement specialist in Cincinnati and an OMS specialist in LA.  Well, we can drive to Ohio, but it is a little bit longer to get to California.
The Decline is Unbelievable
She (the LA dr) is willing to see us, hopefully, by the end of the month or the first of next month.  We have money to raise to get there and stay there, as well as, provisions for my kids here.
So, to know this disease, the potential of this other disease, and to absorb the magnitude of all that is going on.  Last night, I lost it.  I went to pee before bed and there I sat crying out to God screaming at how angry I am with Him.  I've been so angry for so long, I don't remember what it is like to not be angry.  I cried, screamed, and vomited up everything I was angry about.
Releasing my Pain
Finally, I finally blew my nose, peed, and then came and laid by my baby.  All I could sing was Oh Lord My God.  Those were the only words in my head.  I prayed over every inch of his body from the bottom of his feet to the top of his head.  He woke up at one point and he took his little shaky hand and he threw it over my neck and just buried his head in my shoulder while I prayed, sang, and cried.
Rejuvenated
I woke up, this morning, with a rejuvenated feeling.  I knew that money was needed as well as, flights, and lodging. As I was doing some "homework," I applied to every free medical flight I could go to.  Guess what?  I found one.  AEROANGEL You can go to that site and you can look around and donate if you feel led.  This is a Christ believing man who just wants to bless others.
I feel lighter.  We did get a bad email this morning, but I'm choosing to stand on this verse.  While I stand on this verse, I'm going to be busy preparing for rain.  I feel like the rain is coming and God is going to restore what is broken and allow a clear path for us.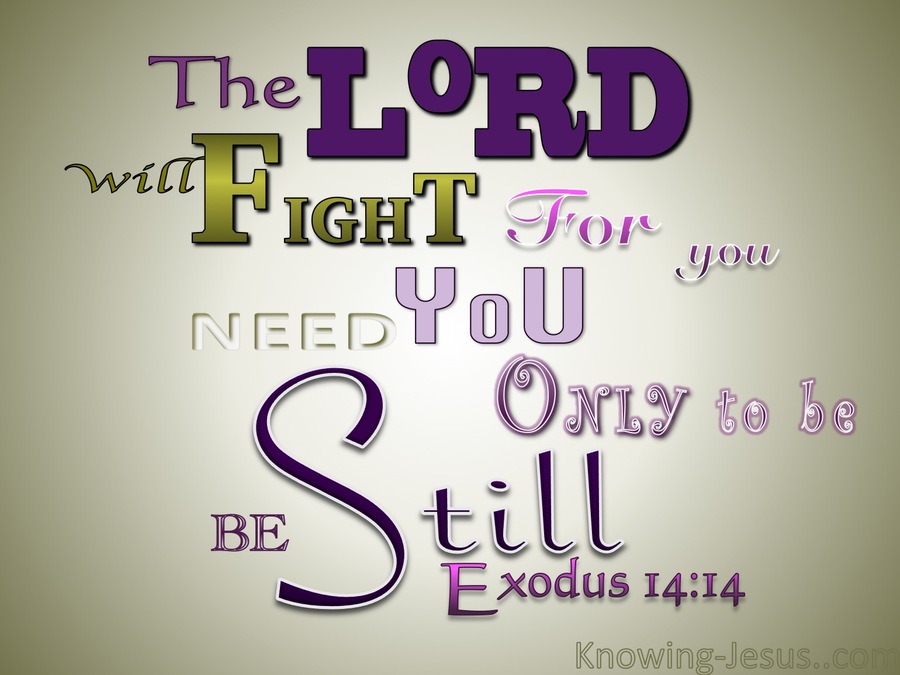 Related Posts
Open Letter to A Brother Who Left This World Too Soon