Suicide Amongst the Elderly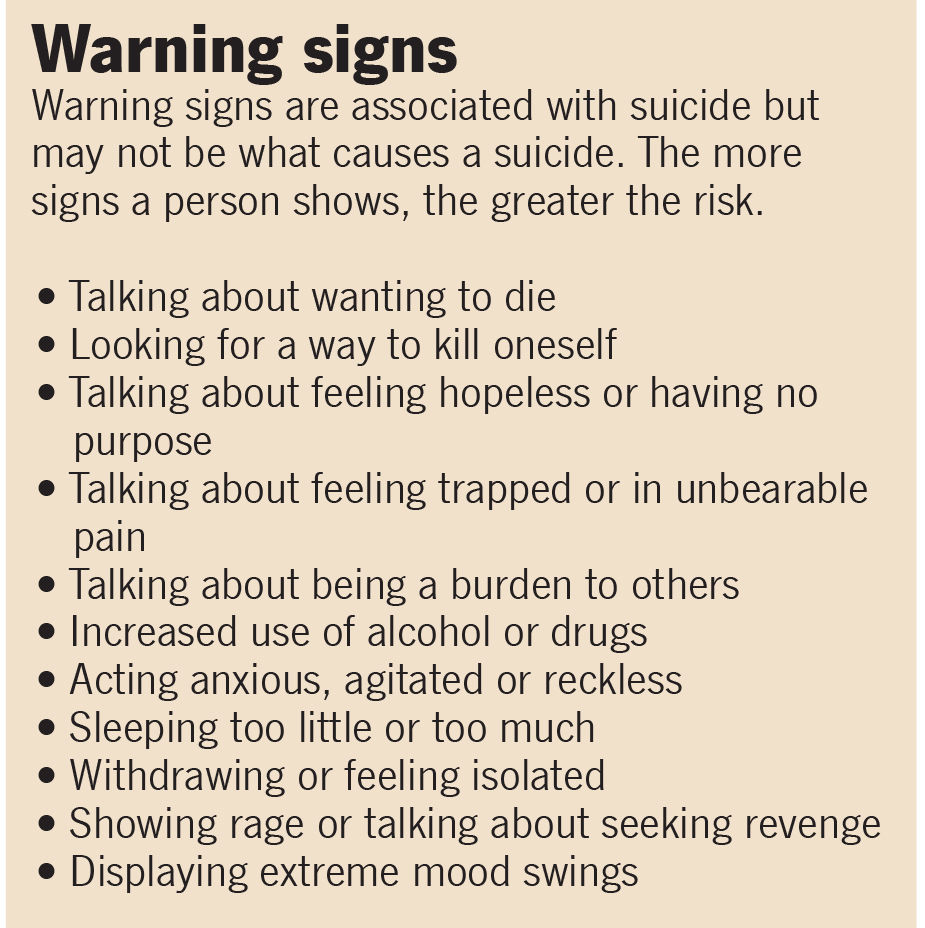 Suicide Amongst the Elderly a very serious problem. Although the elderly (age 65 and older) comprise about 13% of the U.S. population, they account for over 18% of all suicides.
The most common cause for elderly suicide, as for all suicides, is untreated depression. Thus, elderly depression needs to be recognized and treated.  And about one third of the seniors who are 65 or older experience depression.
Depression
Some individuals believe that depression is a normal part of being elderly, which is completely untrue. Depression is not normal for people of any age. Elderly people with depression have a chemical imbalance in their brain. And that chemical imbalance is extremely common and highly treatable.
However, it is important that an elderly person who exhibits symptoms of depression receives a thorough physical exam from a medical doctor to determine if there is a physical basis for the depression. Some physical conditions and the use of some medications may cause symptoms of depression.
The following disease and physical problems may cause symptoms of depression:
The following medications may cause symptoms of depression:
blood pressure medication
Kevin Caruso has so many resources and help on his website.  My Lady struggled so badly after her first round of TIA's and her stroke.  When her keys were taken away, it was devastating to her.  I remember that she found them and drove to my house.  There I was, homeschooling my kids, and she comes honking in my driveway.  She said she was fine and she wanted to prove that she could do it.  Well, drive she did, she came to me and then went home.  Luckily, we didn't live far apart.
Depression Set In
Her depression set in because she knew that that part of her life was over.  Her Jerome had gone to be with Jesus and now she couldn't drive.  My heart sank. I spent everyday with her because I loved her and I couldn't stand to see that sadness.
Please, check on your elderly neighbors.  Take food, offer to run an errand, just sit and glean from their wisdom…it is so worth it.  My life is better because she was in it.  I adored her.  She stays a part of me everyday.  My dad went through this, as well.  I can see where they feel like a burden to other people.  Remind them that they are not a burden and that they are loved beyond measure.
Statistics
According to the AAFMT Website   "In 2002, the annual suicide rate for persons over the age of 65 was over 15 per 100,000 individuals; this number increases for those aged 75 to 84, with over 17 suicide deaths per every 100,000. The number rises even higher for those over age 85. Further, elder suicide may be under-reported by 40% or more."
Resources
If you or someone you know is being abused, PLEASE reach out.
National Domestic Violence Hotline