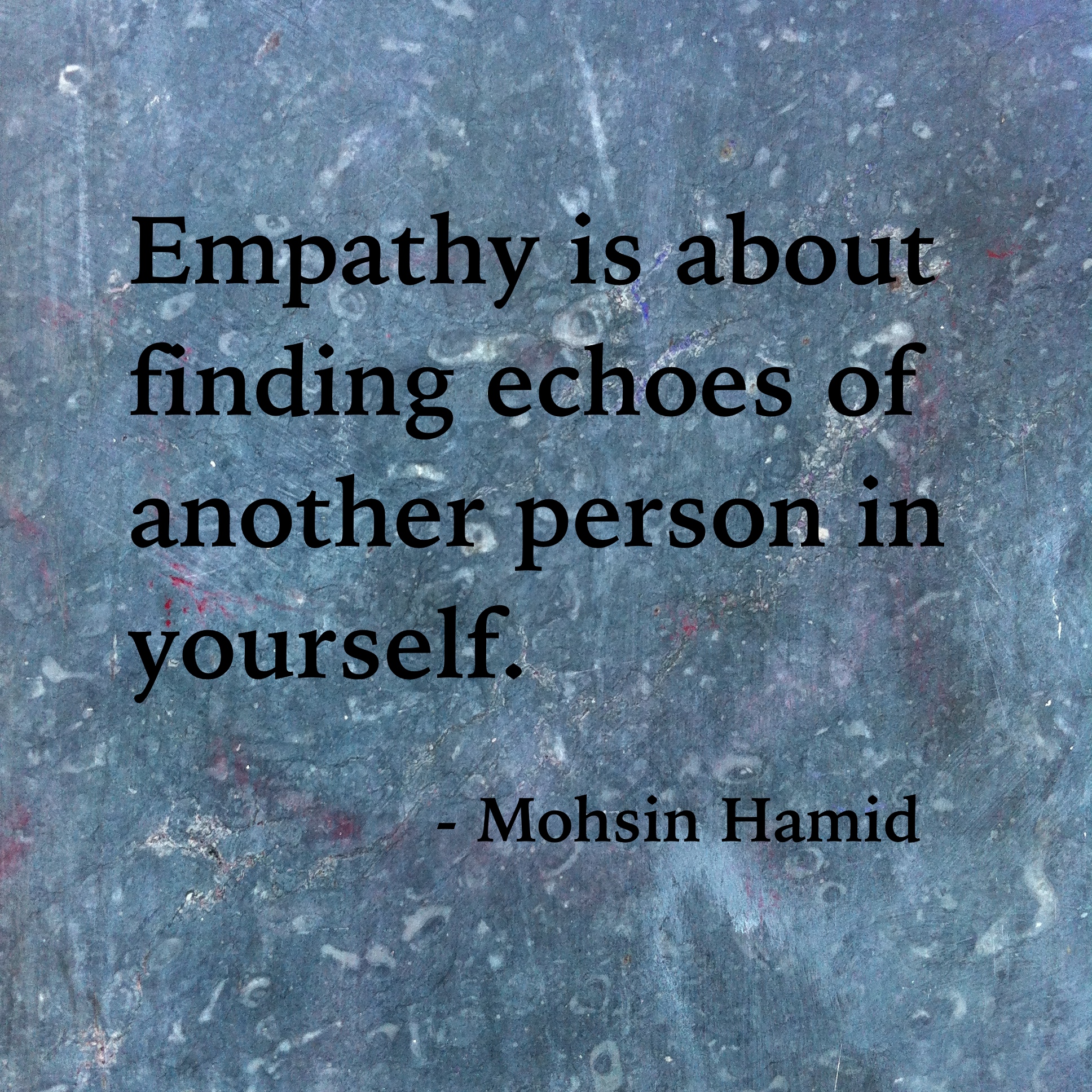 To the Person That's Been There Through it All
To the Person That's Been There Through it All
Thank you
And thank you for caring
Thank you for sharing
And thank you for loving me
When I felt that no one ever could
Cared for Me When No One Else Could
You didn't have to do any of those things
But for some odd reason, you did
You cared for me when no one else could
You shared with me to try to help me understand
And you loved me when I needed it the most
On top of all that you've treated me like your own
Helped Me Grow
You've helped me grow to understand who I am
And who to look to when I am in need
To search for Jesus first instead of the worst.
and to consider Him in mind with my choices first.
You've shown me what it feels like to be loved by choice
Not by obligation
I Love You
And I just wanted you to know that I thank you
And most importantly I love you.
Feelings of Emotion
I have all the feels when I read this.  My heart loves this girl as if she were my own.  I also love her mother, tremendously.  Though the waters are muddy in some areas of their relationship, it is beginning to clear up.  For that knowledge, I am thankful to God.  Their love for one another is so evident.
Related Posts
Take Care of Your Mental Health